As a fan of pretty much all-things-zombie, here's a blessing and a curse … I need to re-watch and re-review the following zombie films.
Why?
Mid-January 2017 my hard drive crashed — something I never experienced before.  I lost reviews that were on my hard drive — I was only able to save the ones that were posted on my website … which means I actually lost a lot.
What did I learn from this?
Get over your bravado of "I don't need to back-up my hard drive — that'll never happen to me!" and BACK UP YOUR HARD DRIVE!
| Army of Darkness (1992) |
| Dance of the Dead (2008) | Days of Darkness (2007) | Dead Alive (AKA Braindead) (1992) | Dead and Deader (2006) | Dead Snow AKA Død snø (2009) | Dead Snow 2 – Red Vrs Dead (2014) | Dead, The (2010) | Doghouse (2009) |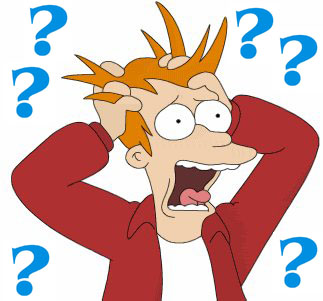 | Edges of Darkness (2008) | Evil Dead 1 (1981) | Evil Dead 2 (1987) | Evil Dead (2013 – remake) |
| Frankenstein's Army (AKA Army of Frankenstein) (2013) |
| Horde, The (2009) |
| Infection: The Invasion Begins (2010) |
| Land of the Dead (2005) | Last of the Living (2009) |
| Mount St. Helens – Back From The Dead (2010) |
| Resident Evil (2002) | Resident Evil: Apocalypse (2004) | Resident Evil: Extinction (2007) | Resident Evil: Afterlife (2010) | Resident Evil: Damnation (2012 – animated) | Resident Evil: Retribution (2012) | Resident Evil: The Final Chapter (2016) |