My first professional Highland bagpipe performance was a wedding in the spring of 1998. I have since gone on to be of service for many types of occasions throughout Washington and into Oregon, California, and Vancouver BC Canada. I strive to meet the needs of my clients, and at every time possible customize my performance, crafting a unique memory.
I perform with Highland pipes and, when more appropriate for my clients' needs with my Scottish smallpipes.
I am experienced and available to play a variety of events — weddings & receptions, funerals & memorials, product launches, retirement parties, birthday celebrations, sporting events, et cetera.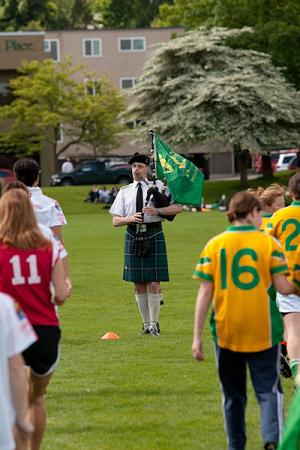 Please let me know if you would like my services with the accompaniment of additional pipers, drummers, or Highland dancers. Describe to me what you imagine for your event and I will do my best to bring a most memorable performance to fruition.
I bid my performances on a per-job basis.  Contact me with details about your event for an estimate.